Oh how I have been wanting to do this craft for ever now. I finally committed and picked a paint color. It's called La Fonda Mirage and it is fabulous.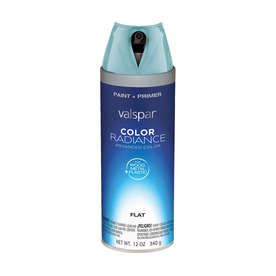 I gathered up a few wine bottles I'd been saving. I removed their labels, cleaned and dried them.
Then I summoned the best painter I know (DH) and he patiently sprayed the layers of paint on.
He applied several layers of paint. The entire bottle of paint was used and we called that good.
They turned out so beautiful the photo doesn't really do them justice.
I created these pretty lines by placing rubber bands snugly around the bottle and removing when the paint was dried.